We've compiled a short list of just some of the hidden gems in our local area. Popular with locals these are places that are often missed by our guests but are well worth a visit.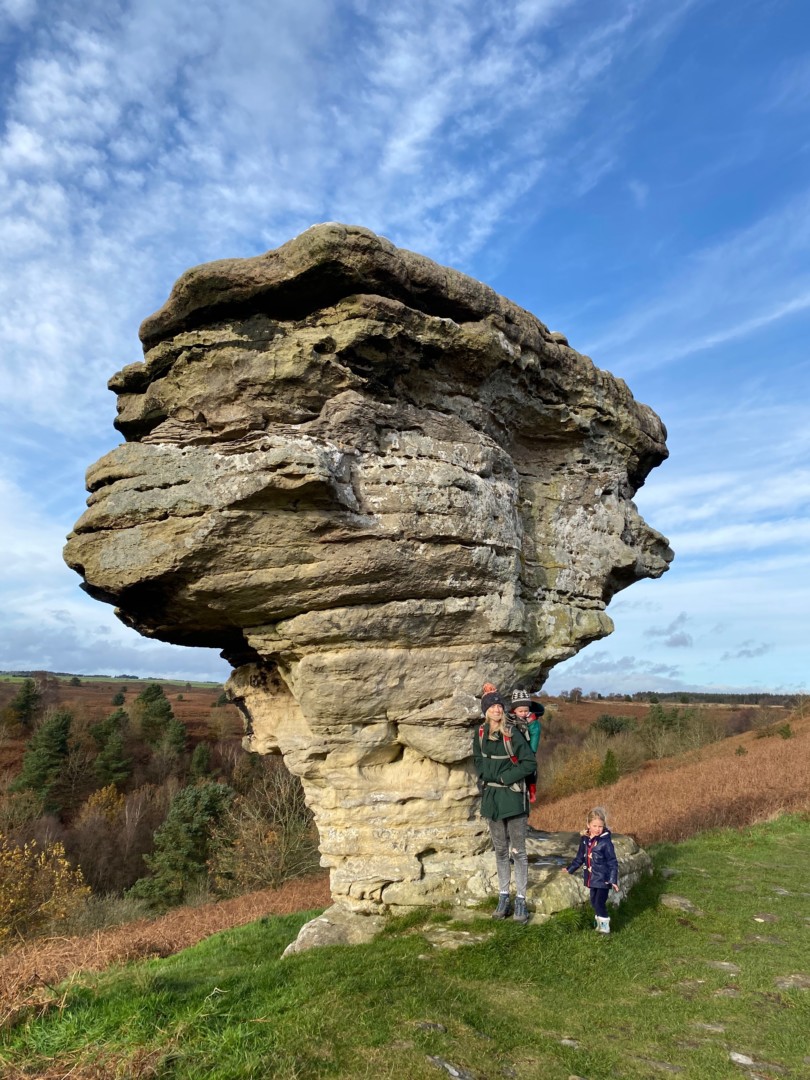 Bridestones, Dalby Forrest
There's many well-known woodland walks, mountain bike trails and activities to do at Dalby Forest including GoApe. However, you'll also find a lesser known moorland nature reserve with unusual and unique rock formations where you can test your bouldering. There's a great 4 mile circular walk which takes them in the rock formation and surrounding valley.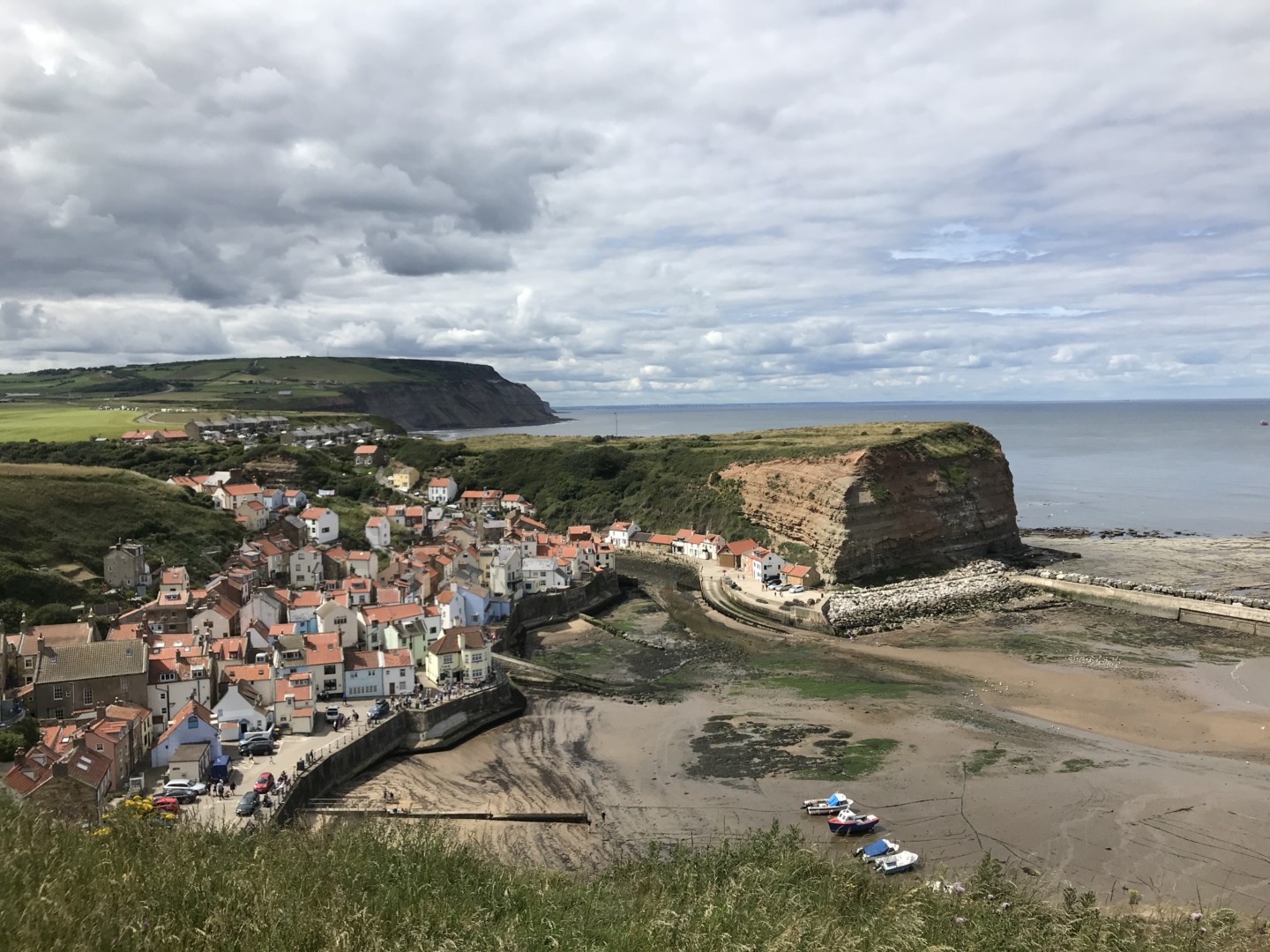 Some may see Staithes as a poor man's Robin Hoods Bay but we just love this less visited fishing village clinging to the cliffside north of Whitby. Once one of the largest fishing ports in the North East the village is perfect for a clifftop walk, rock pooling and wiling away an afternoon exploring the winding cobbled streets.
Look out for the annual art festival in September.
Whilst this Victorian coastal town is well visited by locals from the North East not often discovered by our guests. With the last remaining pier in Yorkshire Saltburn is an authentic seaside town complete with gorgeous Victorian architecture, vast valley gardens, miniature railway and beautiful beach stretching for miles it's a great day out.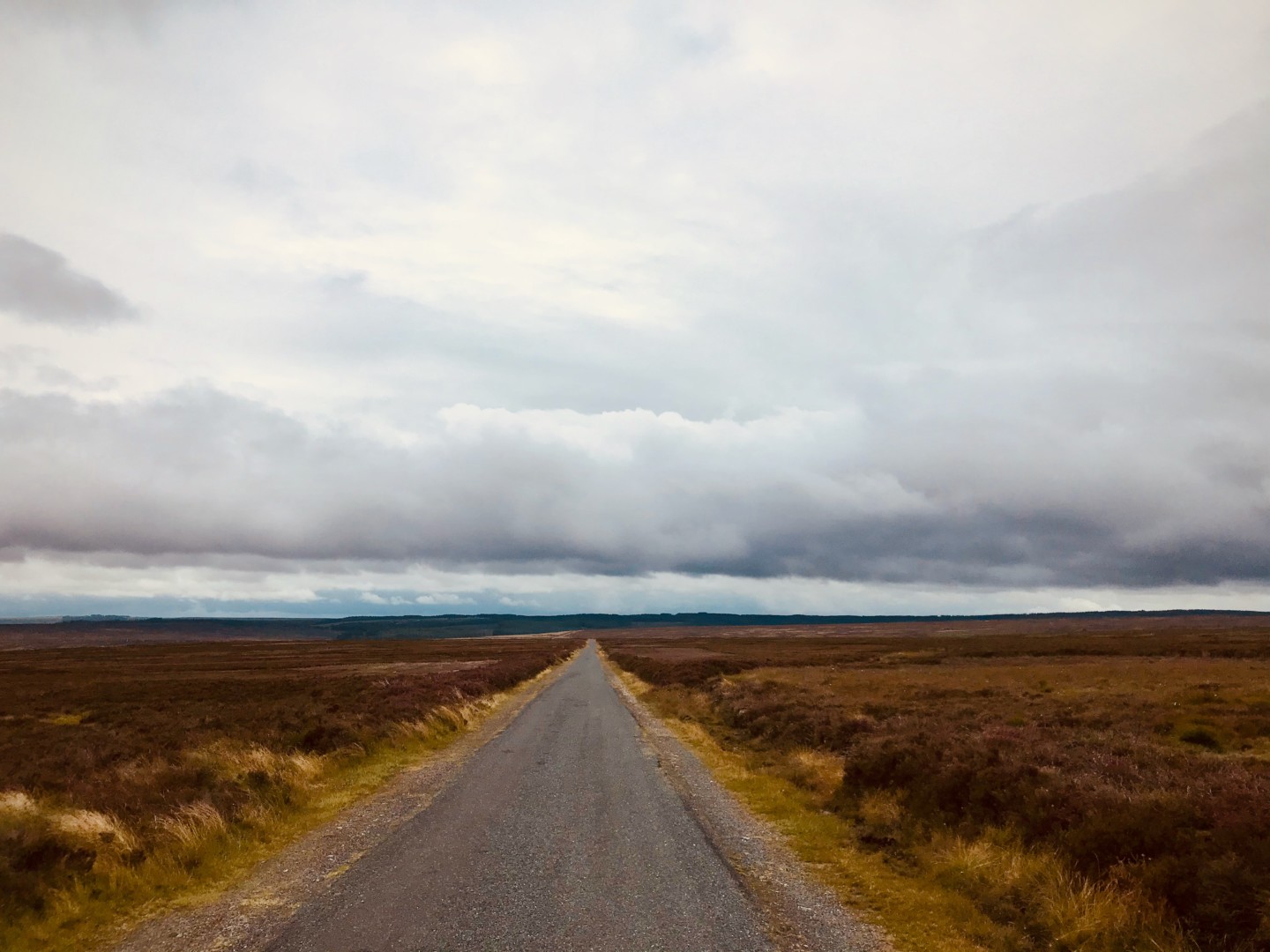 The National Park covers a vast expanse of moors, coast, dales and forest with plenty of highlights to keep you entertained for weeks. We would highly recommend taking in the scenery along a little travelled route to Pickering along the Roman road and looping back via Hutton-le-Hole, Rosedale Abbey and the high point of Blakey Ridge.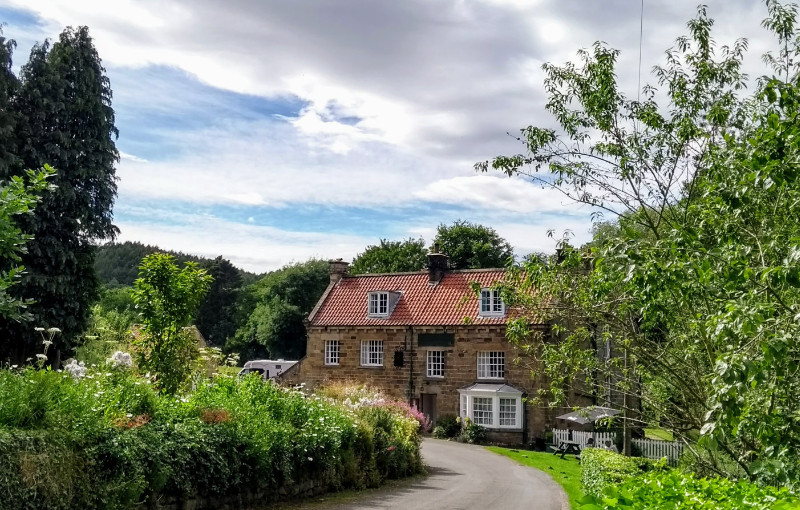 We love the Horeshoe Hotel at Egton Bridge with it's large beer garden, outside bar and locally sourced menu. The new owners took over the pub in 2020 so have had a difficult start but they have the makings of something really special here located in a beautiful Esk Valley village. We would recommend a solid walk from Whitby to Egton Bridge along the Esk Valley trail ending with a meal and a few pints at the Horseshoe. Egton bridge is on the Middlesbrough trainline so you may be able to time a train home or just order a taxi.  

This hidden gem located 1 mile east of Whitby along the Cleveland Way is a picture postcard sandy bay with a rich history involving dinosaur finds, ship wrecks and mining. It's a perfect spot to take in a sunrise and sunset over the North Sea or get your fossil hunting (hard) hat on. We often enjoy a walk along the foreshore from Whitby's east pier to Saltwick Bay returning along the Clifftop path. Just be aware of the tides and the crumbling cliffs!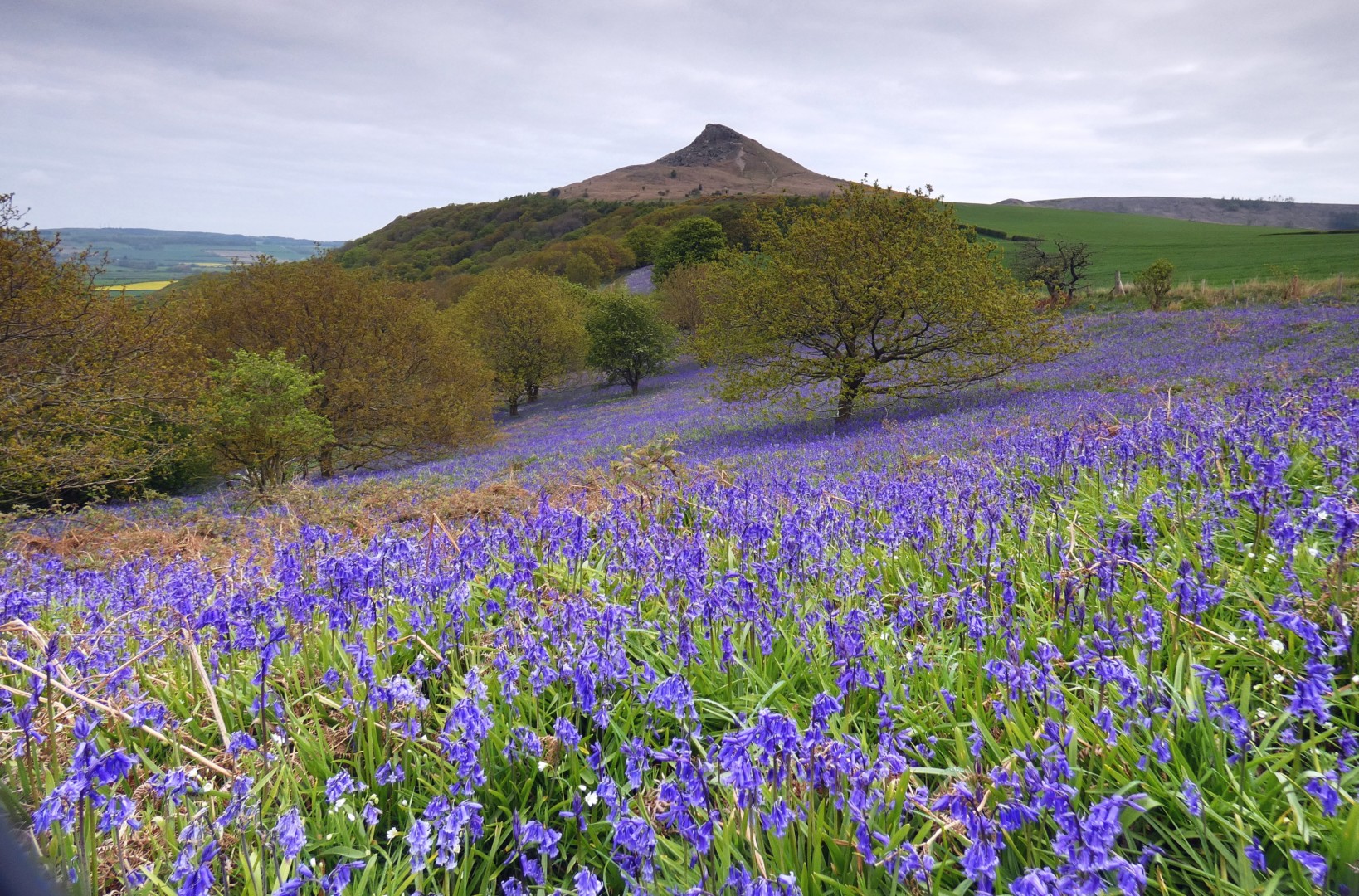 A great stop off on your way to The Belfry Whitby. The Matterhorn of North Yorkshire has a distinctive half cone shape with a jagged cliff. Located near the beautiful village of Great Ayton it's a perfect spot for a walk followed by lunch in the village or Kings Head Inn. Great to visit any time of year, but the bluebells are quite spectacular in spring.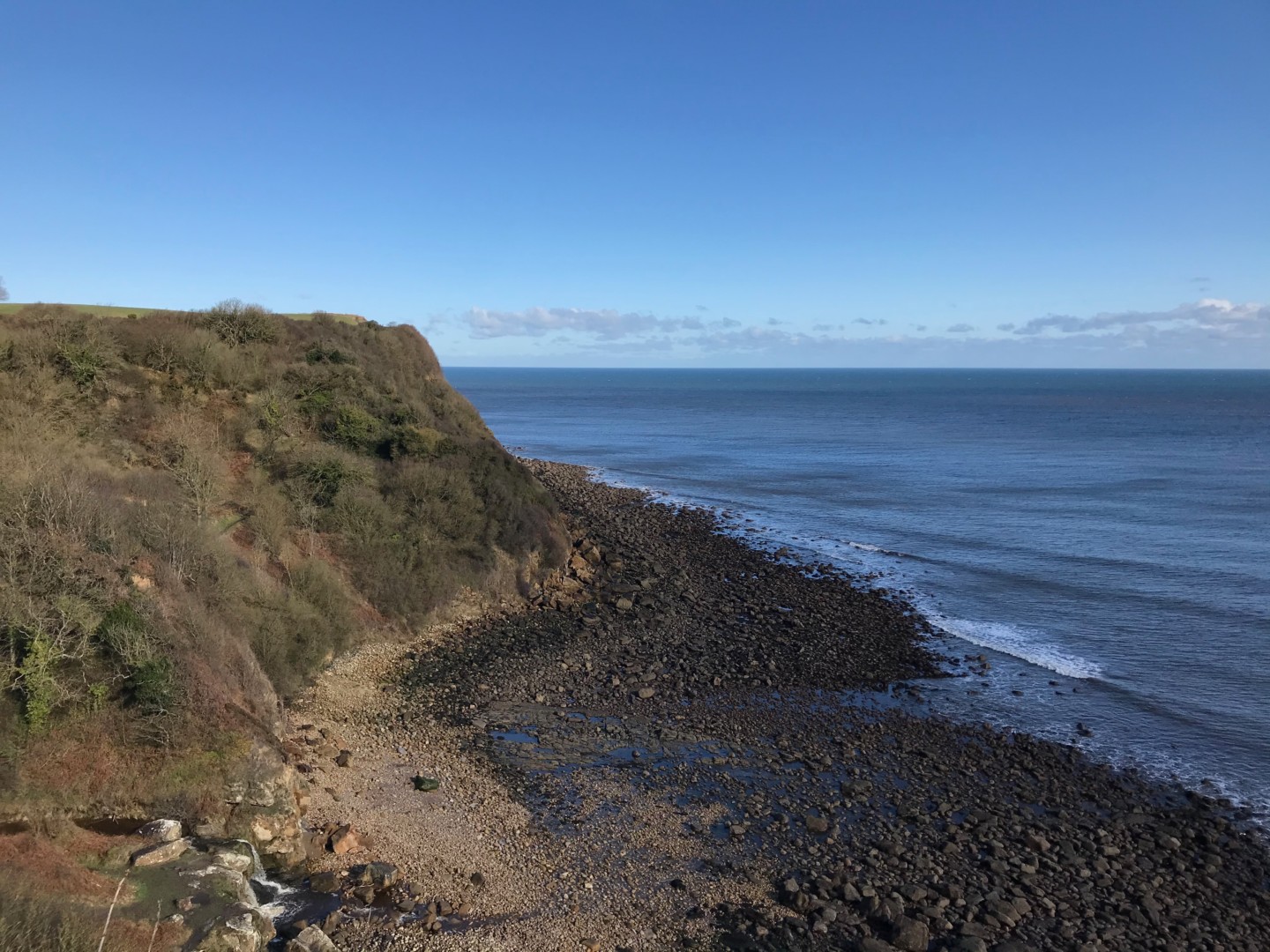 Another top local pub. Located on the disused railway line between Ravenscar and Scarborough this is a great pub to include in a circular walk which takes in the stunning Hayburn Wyke and the valley upstream.