The Whitby calendar is packed with events throughout the year. The towns multiple unique venues hosts a wide variety of music, culture and food festivals, gigs and events. Have a look at some of the key ones below and start planning your visit now. We've included some other events going on in the surrounding area which are also worth attending.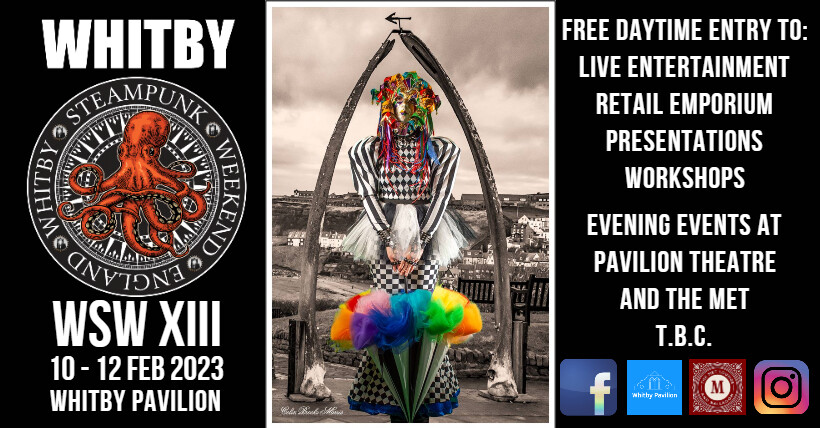 February
10th - 26th North York Moors Dark Skies Event. Multiple events and workshops organised across the National Park
10th - 12th Steampunk Weekend. Along with another in July this is one of the biggest steampunk gatherings in the UK with music, events and retailers centred around the Whitby pavilion.
11th - 19th Half term at Whitby Abbey. Discover what Abbey life was like for the monks who lived at Whitby, with songs, stories and dressing up fun about the life of monks and nuns.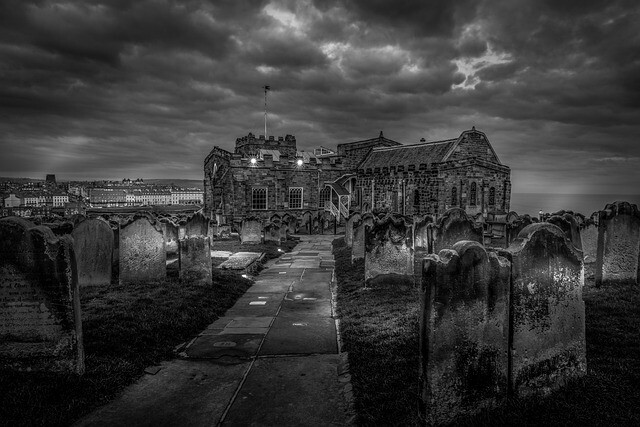 April
14th Fleetwood Bac
16th Lindisfarne
25th G4 Live
28th - 30th Whitby Goth Weekend. One of two goth weekends happening each year. Always a special event with music, events and sellers at the pavilion and many other venues across town.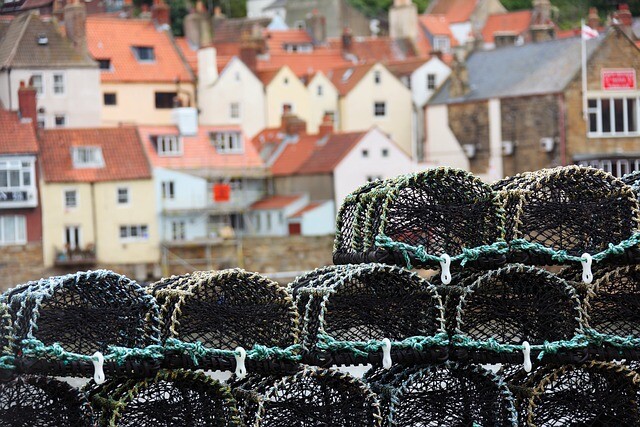 May
7th History of Rock
19th Supersonic Queen
20th Very Santana
20th - 21st Fish and Ships Festival. An annual event celebrating Whitby's maritime heritage, with lots of fun events being held around the harbour.
21st Credence Clearwater Revival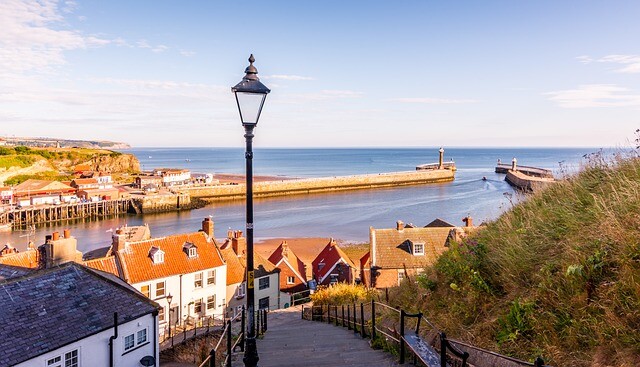 June
2nd Maet Live
9th - 11th 60's Weekend. The ever popular bi-annual event is back with three days of gigs at the pavilion.
9th - 11th Robin Hoods Bay Folk Weekend
16th Alanis UK
17th 80s Road Show
25th The Malton Show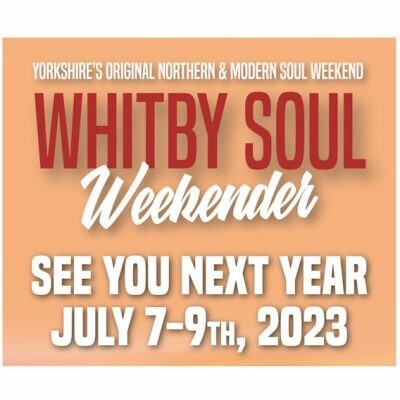 July
7th - 9th Soul Weekend. One of the most popular events of the calendar with the main ticketed event being held at the pavilion and pubs around the town hosting DJs throughout the day and well into the night.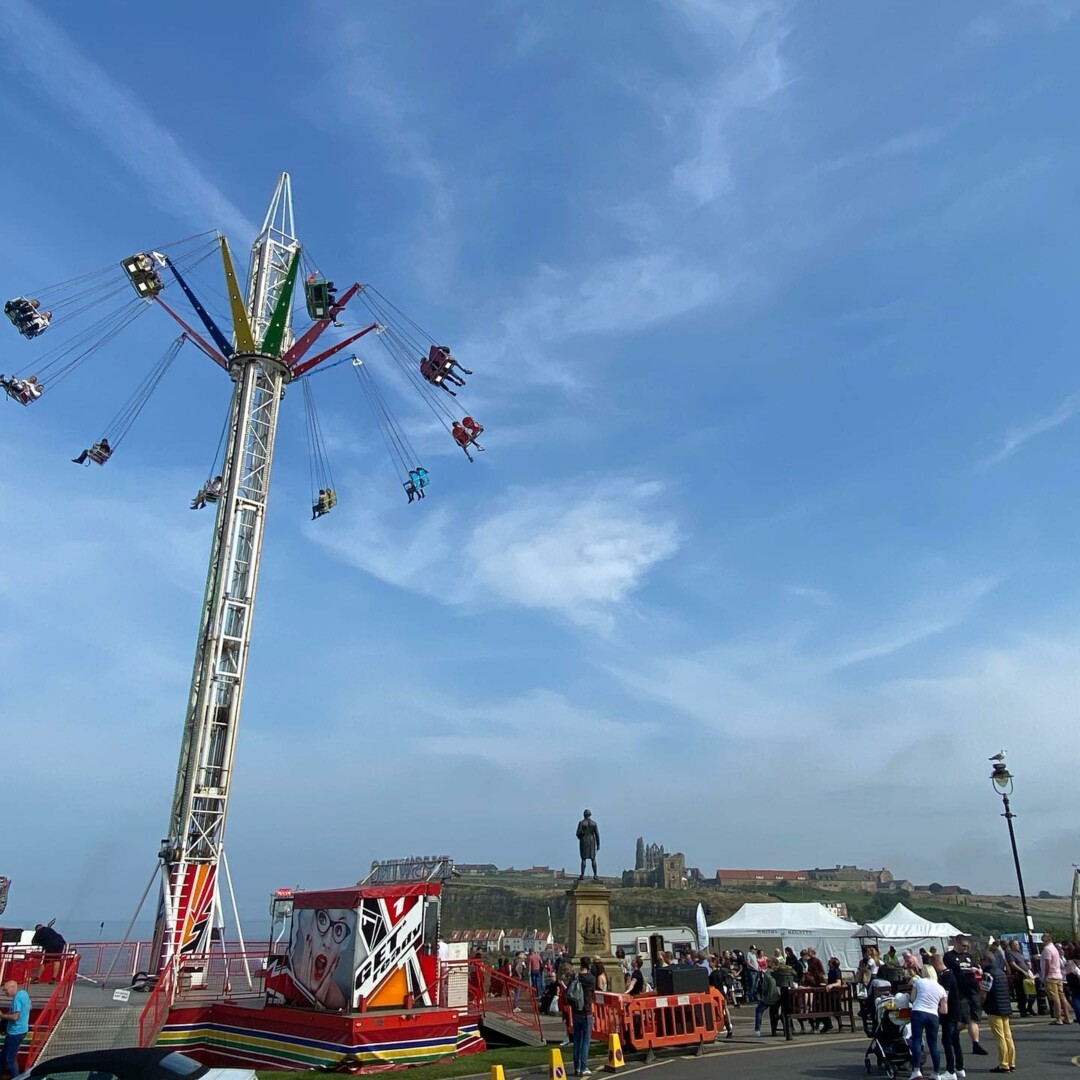 August
4th - 6th Traction Engine Rally Weekend. The Whitby Traction Engine Rally boasts a spectacular live stunt show. A busy weekend with dancers, musicians, entertainers, and a fantastic firework display on Saturday evening.
12th - 14th Whitby Regatta. Drawing large crowds every year this popular event centred around the rowing and yatch races with lots of entertainment thrown in. Ending on Monday with a fair on the pier and the most spectacular firework display of the year.
19th - 25th Folk Week. Comprising a diverse programme of exciting events and activities across the town.
TBA Egton Show. The largest agricultural show of the year and definitely worth a visit.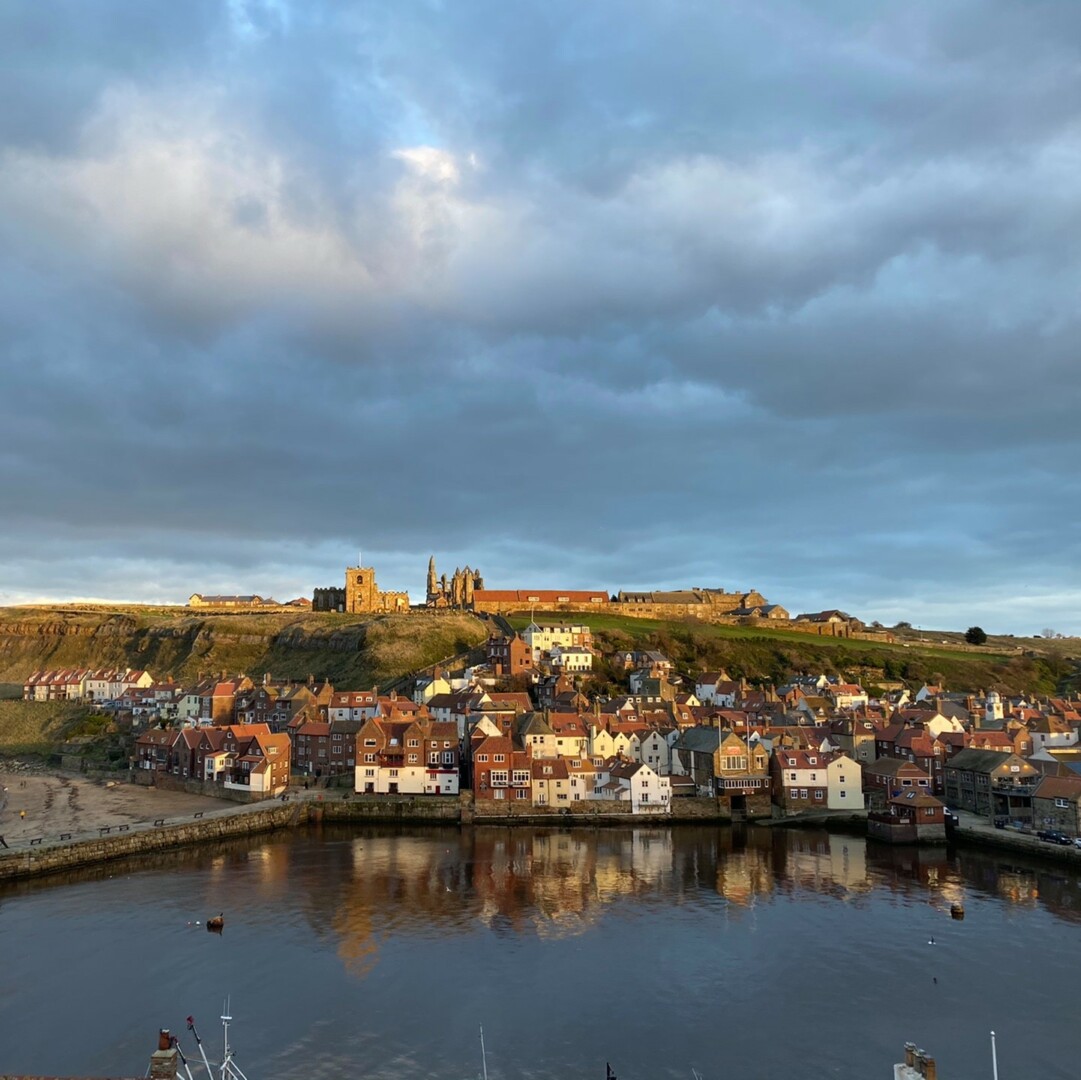 September
8th - 10th Motown & Soul Weekend
29th Limehouse Lizzi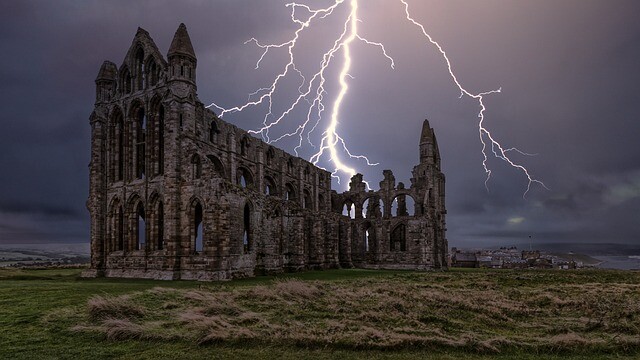 October
20th - 23 Musicport. Long running three day international music festival.
21st - 29th October. Illuminated Abbey. Always a great week of events held at the Abbey with it dominating the skyline int he evenings draped in an entrancing light show.
27th - 29th Goth Weekend.